Our firm
The Law Office of Florence M. Bruemmer, PC has been serving Anthem and the surrounding areas since 2001. We have made a name for ourselves assisting in the areas of civil law, business law, appeals, family law, and estate planning by focusing on our values of experience, precision, and dedication.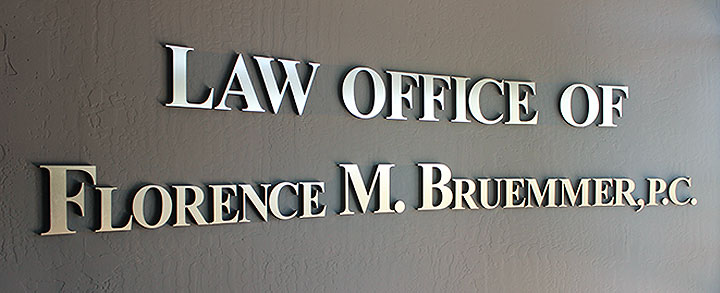 Florence M. Bruemmer
Florence M. Bruemmer is a licensed attorney in the following jurisdictions:  State of Arizona, United States District Court of Arizona, Ninth Circuit Court of Appeals and Supreme Court of the United States.  Florence practices in the following areas:  Real Estate and Business Transactions, Civil and Business Litigation, Estate Planning, Family Law, and Appellate Law.  Florence's Appellate work has brought her to Stanford Law School to argue a case before the Court of Appeals for the Ninth Circuit.  Florence's office is located in Anthem, Arizona.
Florence received her Juris Doctorate degree from Loyola University Chicago in 1999.  Florence is a member of the State Bar of Arizona and AWLA.  Florence has served the community by volunteering for The Courthouse Experience. AWLA Mentor Program, VLP, Lawyers in the Classroom, MCBA Law Fair, Maricopa County Superior Court, and We the People…Project Citizen.  Florence was voted Lawyer of the Month December 2003 by the Maricopa County Bar Association.
Tanya Hill
Tanya Hill is an Associate Attorney with the Law Office of Florence M. Bruemmer, P.C.  Tanya has been with the firm for over 10 years and started as a law clerk while still a student at Arizona State University.  Tanya is an Arizona native, and she received her undergraduate at Northern Arizona University and her law degree at ASU.  Tanya practices in the areas of:  Civil Litigation, Estate Planning, Family Law and Appellate Law.  Tanya has contributed to briefs that have been published by the 9th Circuit.
Our Office
We look forward to meeting with you to discuss how we can help you with your legal needs.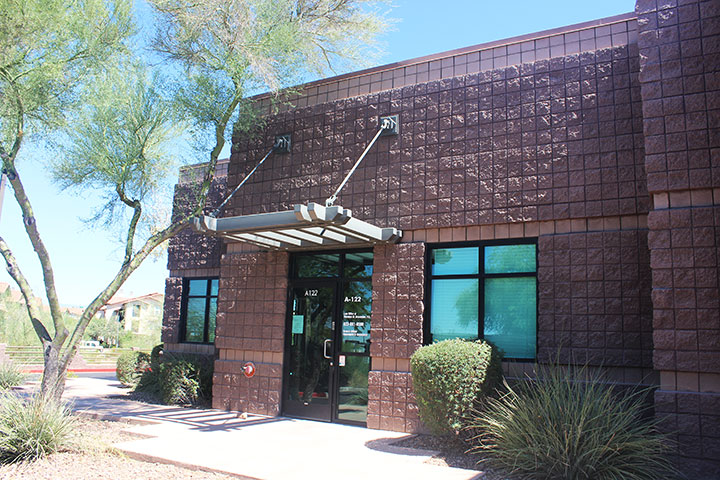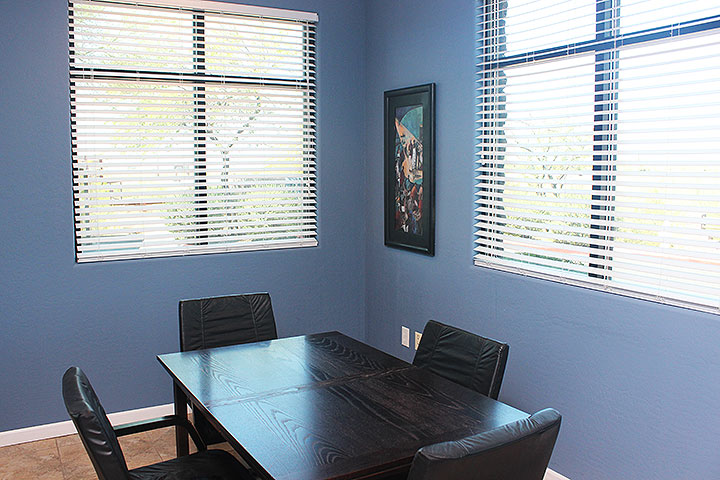 Let's meet
Wait no longer to address your legal needs.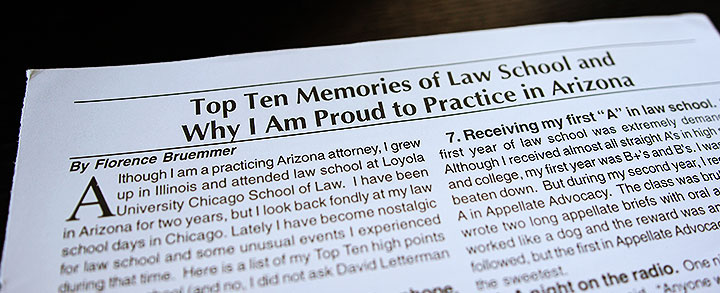 Law Office of Florence M. Bruemmer, PC
Law Office of Florence M. Bruemmer, PC
42104 North Venture Drive
Suite A122
Phoenix, AZ 85086